Announcing FENESTRA: A Global Initiative to Support Visually Impaired Musicians
According to estimates, approximately 1.3 billion people live with some form of vision impairment; blind children are 4,000 times more likely to have perfect pitch
Riga, Latvia October 2, 2020 — Fenestra is an important global initiative designed to recognize the diverse aspirations and abilities of people who are visually impaired or blind. Established by Artes Liberales in 2017, the initiative assists people of all ages to lead independent and active lives while realizing themselves creatively within the field of electronic music.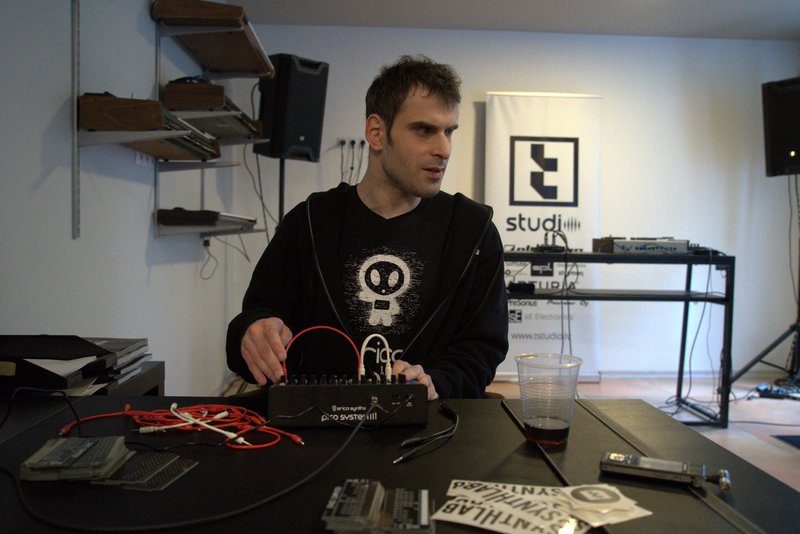 ​Fenestra — which is supported by a host of organizations and manufacturers including Erica Synths, Expert Sleepers, Endorphones and others — cultivates actionable knowledge while uniting electronic music instrument manufacturers, resellers and related non-governmental organizations while promoting understanding of issues related to synthesizer use among the visually impaired and the blind.
Fenestra was created by non-governmental organization Artes Liberales and established in Riga, Latvia in 2017. The main hub of the initiative is Synthlab in Riga, Latvia, whose mission is to provide music producers and composers with many all-time classic synthesizers. Synthlab Studio is powered and created by the leading studio equipment store in the Baltics, T Studio. As the main hub, Synthlab will receive donations of instruments, assemble systems, and host workshops and events of Fenestra. To learn more & join the cause, please visit the Fenestra page.

​Erica Synths workshop for visually impaired musicians
​On September 5th, the first Fenestra workshop took place at Synthlab in Riga, Latvia. The workshop was organized by Erica Synths and gathered four visually impaired musicians from Latvia to learn the possibilities of the Pico System III. The workshop was led by Mario, who despite his visual impairment, has been mastering the art of modular synthesis for several years — in addition to playing trumpet and being a DJ. All the participants were gifted Pico Systems to encourage continuation of their electronic music endeavors.
 More here: Darkside LIVE at ESG x Burn club night.
​
Darkside is the live techno output of the blind martian synthesist from Estonia.

​Visual Impairment Statistics
Globally, it is estimated that approximately 1.3 billion people live with some form of vision impairment.



Blind children are 4,000 times more likely to have perfect pitch



48% of blind children demonstrate significant interest in everyday sounds compared to 13% of those with full sight


More than two-thirds of the blind and partially sighted children played at least one instrument, compared with 41% of the sighted group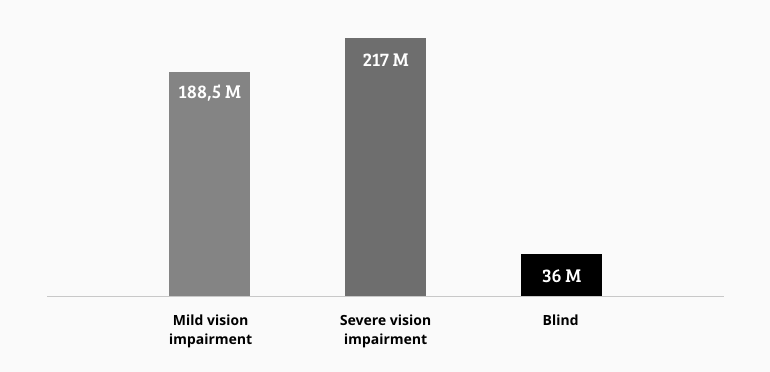 About Erica Synths
​Erica Synths team of visionaries, engineers and musicians have been working hard to bring you modules and instruments that will set your modular system apart from mass in terms of how it sounds, looks and functions.
Jeff Touzeau Public Relations, Hummingbird Media, Inc.