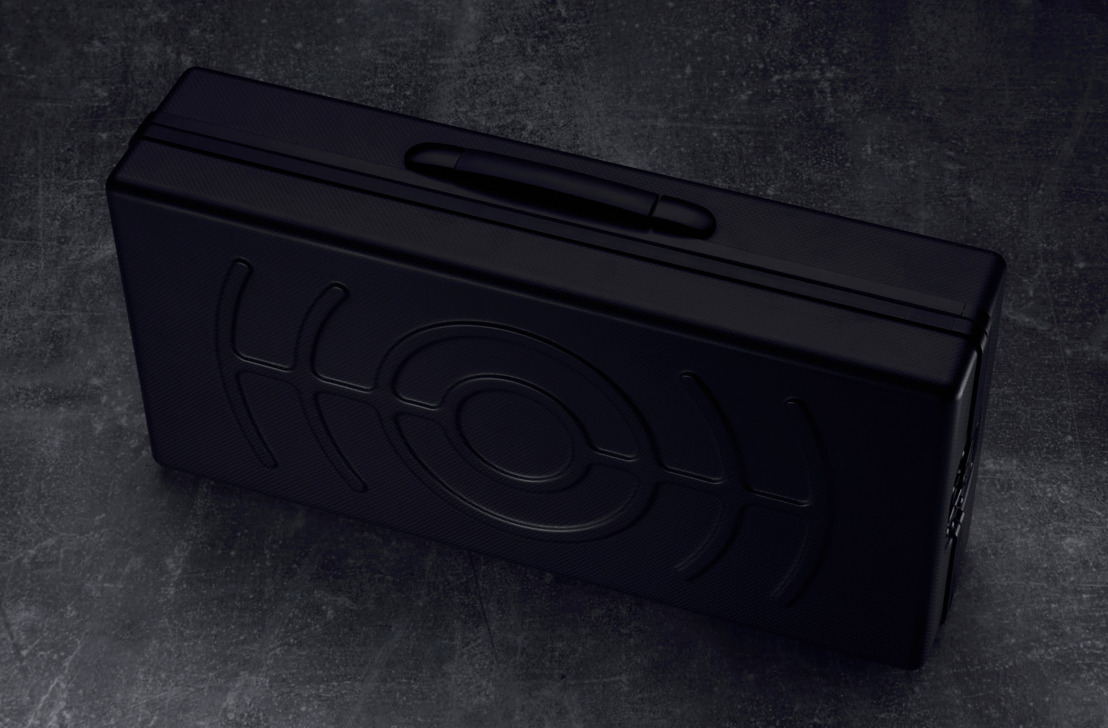 Erica Synths Announces Carbon Fiber Travel Case
Get ready to travel again with one of the lightest and most durable Eurorack cases available
Riga, Latvia, March 1, 2021 — Erica Synths announces its Carbon Fiber Travel Case, one of the lightest and most durable Eurorack cases available. Weighing in at just 3,2kg, the new Carbon Fiber Travel Case houses 2x104HP of Eurorack modules, with a lid deep enough to keep your system patched and ready for performance. ​
As travel becomes possible again, the new Carbon Fiber Travel Case will prove to be a reliable companion to keep your precious system protected when traveling to gigs or to the studio.
Features and technical specifications
The case comes with a built in universal PSU included, providing 2,[email protected]+12V, 2,[email protected], [email protected]+5V and Eurorack distribution boards with 60 module connectors.
Capacity: 2x104HP

Mass w/o modules: 3.2 kg

Mass with modules ~5kg

Dimensions: 550 x 280 x 140mm

Depth of a case: Max 67mm, min 54mm (over the PSU connectors)

Depth of a lid: 59 mm

Power supply: 3.34A universal external Meanwell PSU and built in voltage converters
The Carbon Fiber Travel Case is available now in the Erica Synths shop, and priced at €660 EUR (VAT excl.). ​ Also available is its perfect travel companion, the Erica Synths Backpack, priced at €110.
ABOUT ERICA SYNTHS
​Erica Synths team of visionaries, engineers and musicians have been working hard to bring you modules and instruments that will set your modular system apart from mass in terms of how it sounds, looks and functions.
Jeff Touzeau Public Relations, Hummingbird Media, Inc.