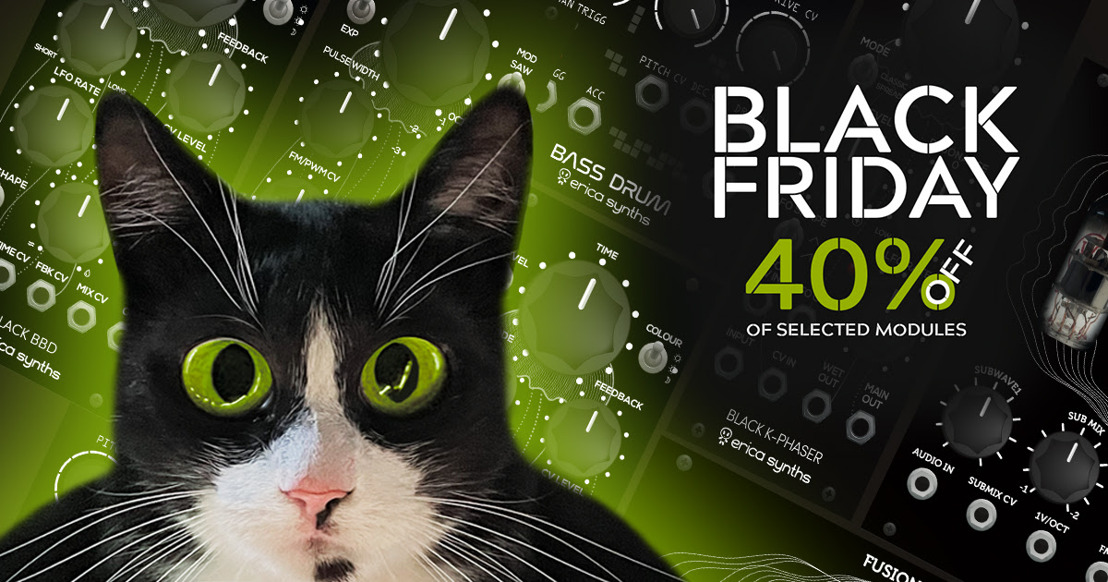 Erica Synths Announces its Black Friday Sales
From powerful oscillators, drums and noise sources to utility modules and unique FX, discounts cover all musical tastes and needs
Riga, Latvia, November 25, 2022 — Erica Synths has launched its Black Friday sales on a diverse array of musical instruments for all tastes and needs. From powerful oscillators, drums and noise sources to utility modules and unique FX, the sale is in effect from November 25th through November 28th.
Items on sale include Black VCO2, Bass Drum2, Black K Phaser, Bassline, and several other filters, utilities FX and other modules as well as Snazzy FX pedals. From now until Monday, November 28th, customers can receive discounts of up to 40% across a range of items.
---
Music For Peace
​Meantime, Erica Synths continues its ongoing donations to humanitarian aid organizations through its Music For Peace fundraising campaign, which began in February, 2022.
For the Black Friday sale, all of the re-designed Snazzy FX units — including Mini-Ark, Tracer City and Wow & Flutter — as well as modules including Black Code Source, Black Code Source Expander, Black Double Bass and Fusion VCO — will be available with extra 40% off. All proceeds from these sales will be donated to humanitarian aid organizations in Ukraine.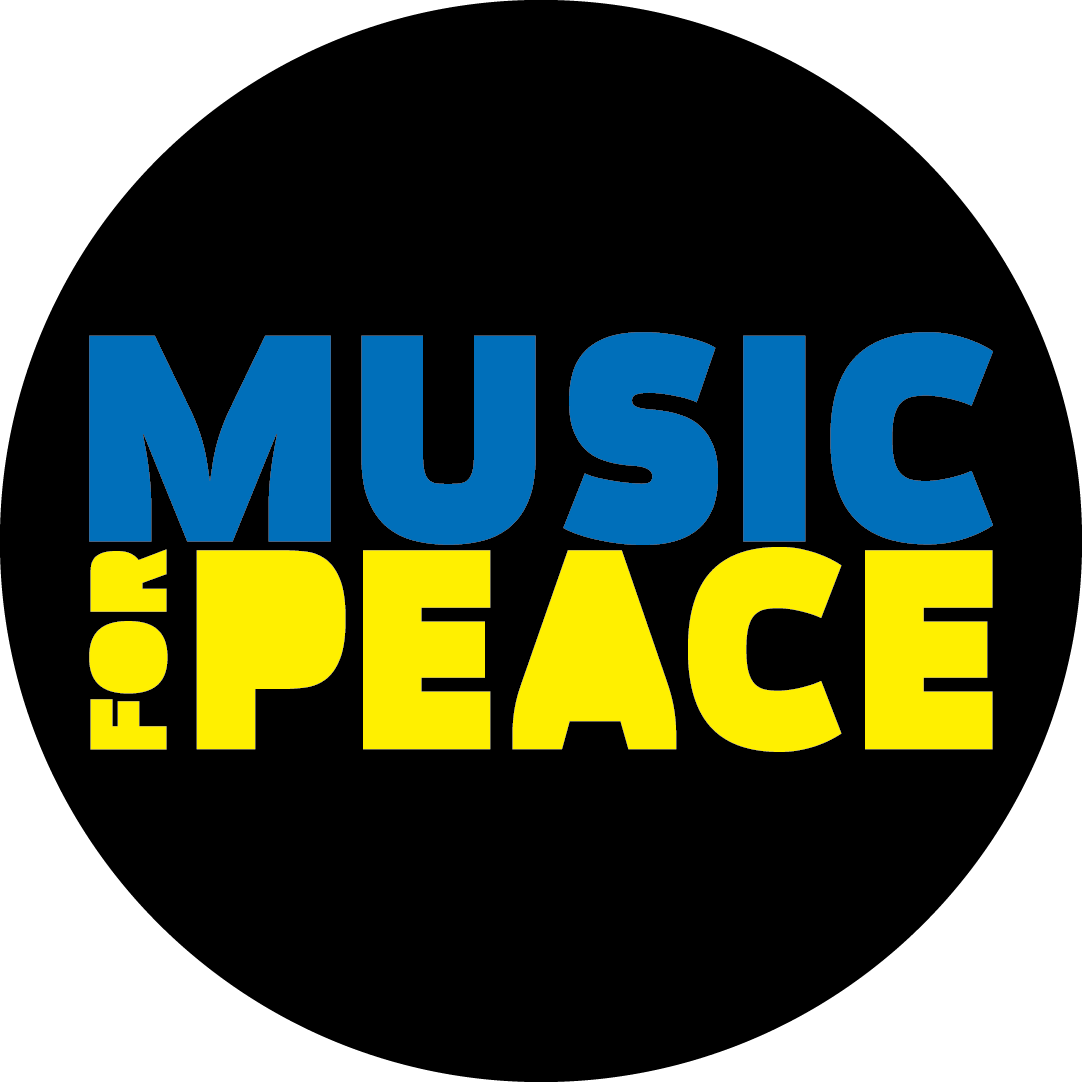 For a full list of Erica Synths Black Friday sales, please visit https://www.ericasynths.lv/news/black-friday-22/. To learn more about the Music For Peace campaign — as well as a full account of previous donations made by Erica Synths, please visit https://www.ericasynths.lv/news/music-peace/.
About Erica Synths
​Erica Synths team of visionaries, engineers and musicians have been working hard to bring you modules and instruments that will set your modular system apart from mass in terms of how it sounds, looks and functions.
Jeff Touzeau Public Relations, Hummingbird Media, Inc.