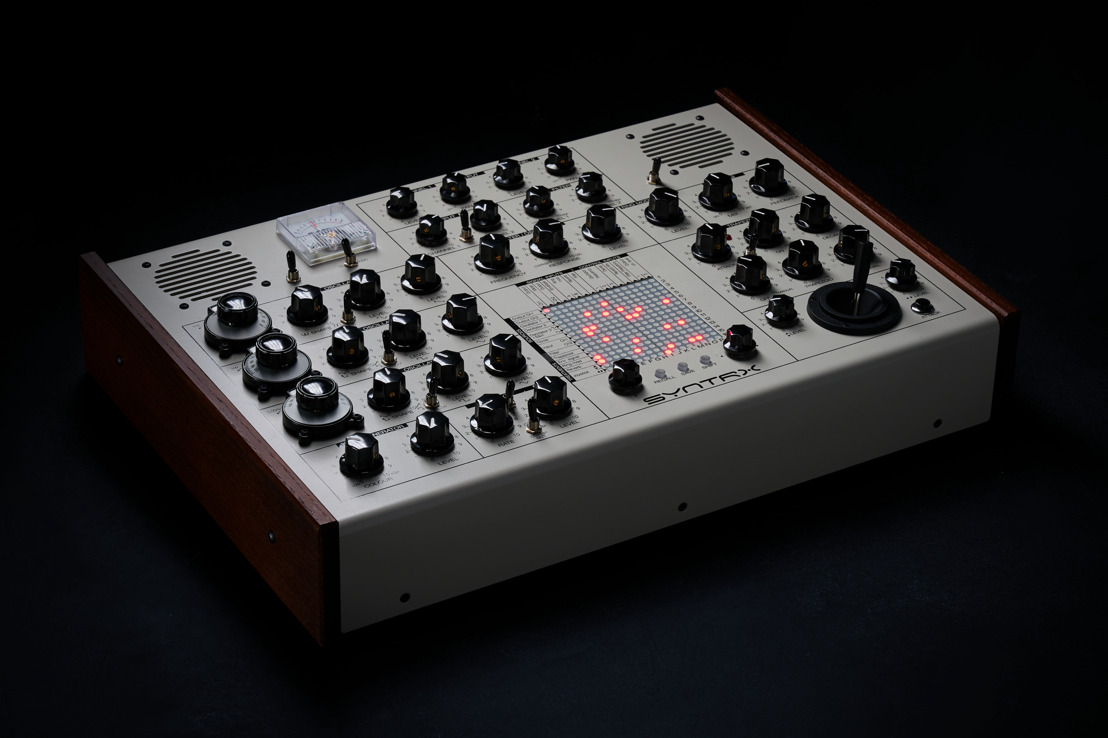 Erica Synths Announces the 'Last Batch' of SYNTRX
Company ceases manufacturing of its renowned analog desktop synthesizer, offering discount on final 300 units
Riga, Latvia, December 3, 2021 — Erica Synths announced that it has ceased production of SYNTRX, the inspirational and experimental desktop analog synthesizer originally launched in February of 2020. The final remaining units of SYNTRX is being offered to customers at the discounted price of €2,300 (excluding VAT).
Since its beginnings Erica Synths has promoted experimental electronic music and has developed instruments that enable musicians to unleash their creativity. When it comes to standalone instruments, one of most encouraging instruments in experimental music was the Synthi AKS. In designing SYNTRX, Erica Synths teamed up with engineers from Riga Technical University to develop a synthesizer with a user interface that challenges conventional wisdom in a sound design.
It is Erica Synths' hope that SYNTRX inspire users to explore the sonic universe and travel to previously undiscovered audible realms.
To learn more about SYNTRX or to inquire on availability of remaining units, please visit the product page on the Erica Synths website.
About Erica Synths
​Erica Synths team of visionaries, engineers and musicians have been working hard to bring you modules and instruments that will set your modular system apart from mass in terms of how it sounds, looks and functions.
Jeff Touzeau Public Relations, Hummingbird Media, Inc.