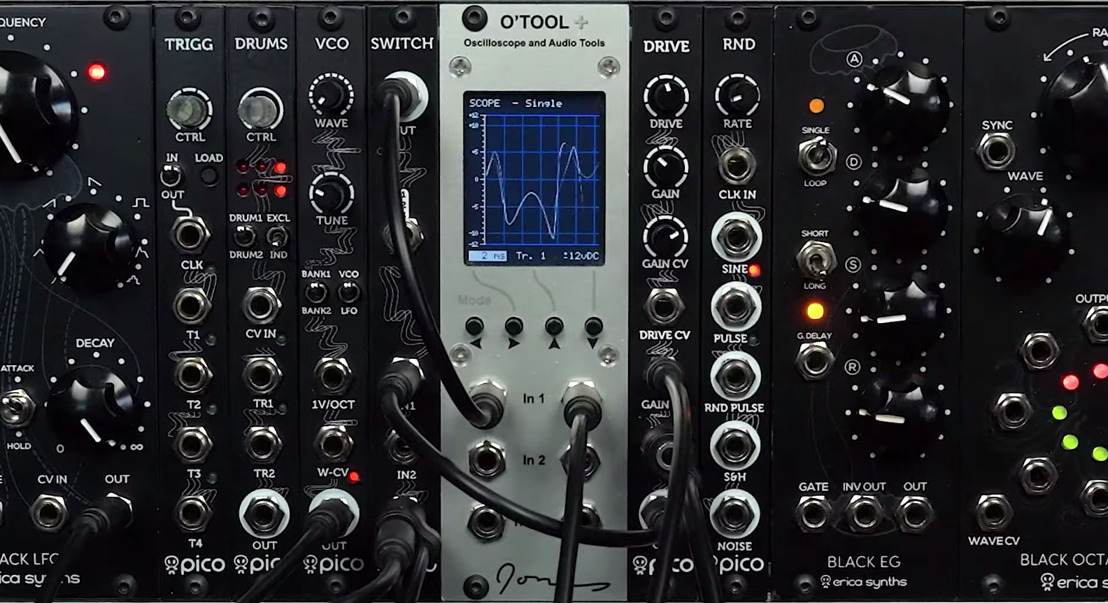 Erica Synths Unveils New Pico Drive
Taking up just 3HP, Pico Drive packs a punch delivering extreme distorted drums and pads
Riga, Latvia, April 7, 2020 — Erica Synths announces the latest Eurorack module in its revered Pico series. Available now and priced at just €90, Pico Drive puts extreme, distorted drums and pads within reach without occupying too much coveted rack space.
​

​Pico Drive — which is just 3HP — is combined wavefolder overdrive module that features manually adjustable Gain and Drive level, and CV control over Gain and Drive — enabling greater expression. Meantime, a built in limiter prevents the output signal to run into undesired clipping territory.

​Features:
​ • Manual Gain and Drive controls
​ • CV control over Gain and Drive
​ • Wavefolder
​ • Output signal limiter
​ • Input and output protection against undesired overvoltage
​
​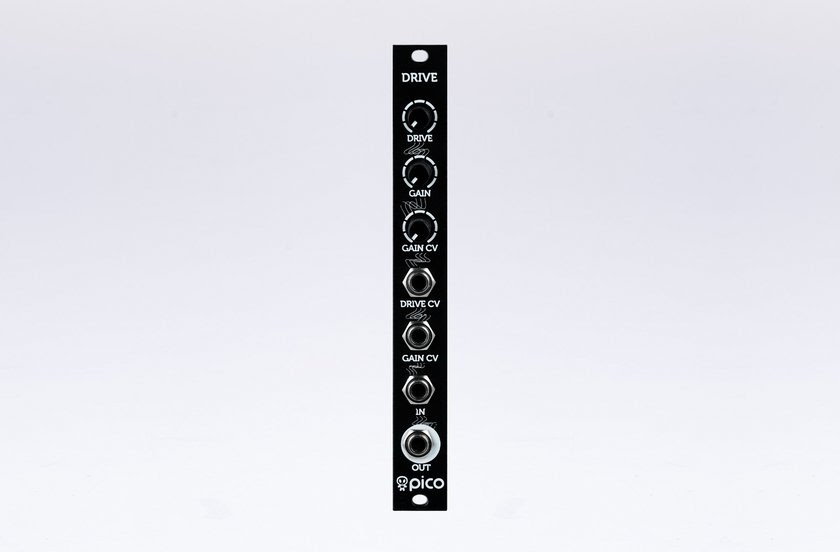 ​For more information about Pico Drive, or to order, please visit the Erica Synths product page.

​About Erica Synths
​Erica Synths team of visionaries, engineers and musicians have been working hard to bring you modules and instruments that will set your modular system apart from mass in terms of how it sounds, looks and functions.
Jeff Touzeau Public Relations, Hummingbird Media, Inc.