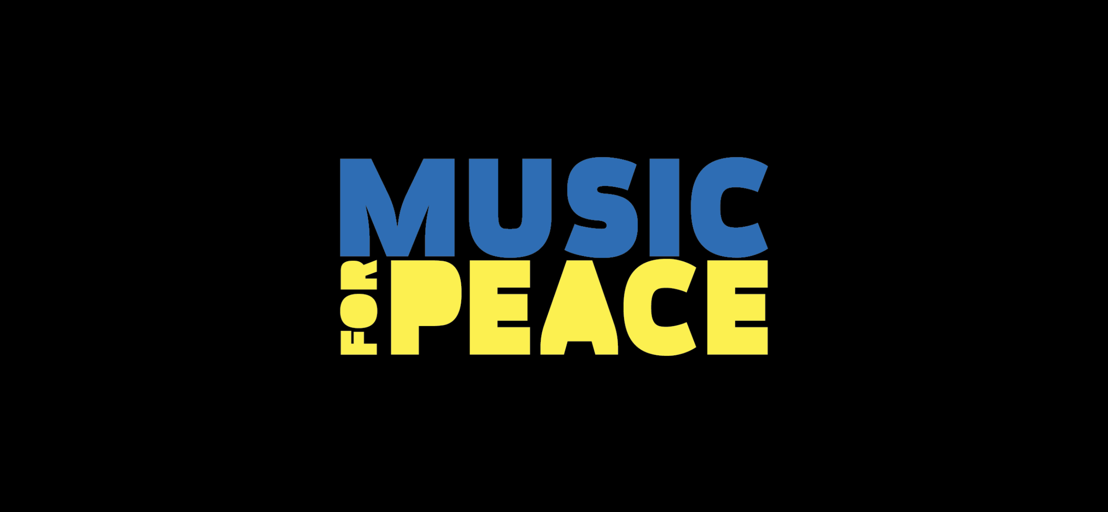 MUSIC FOR PEACE: Erica Synths Continues its Support in Raising Funds for Ukraine
To date, company has raised and donated €19,775,20 EUR to humanitarian aid organizations in Ukraine through sales of musical instruments
Riga, Latvia, March 3, 2022 — Erica Synths continues to stand with the people of Ukraine through its MUSIC FOR PEACE campaign, and reports that it has already raised and donated €19,775.20 to date through the sales of several of its instruments. All of these funds have been donated to humanitarian aid organizations to support the Ukrainian people in this time of crisis.
​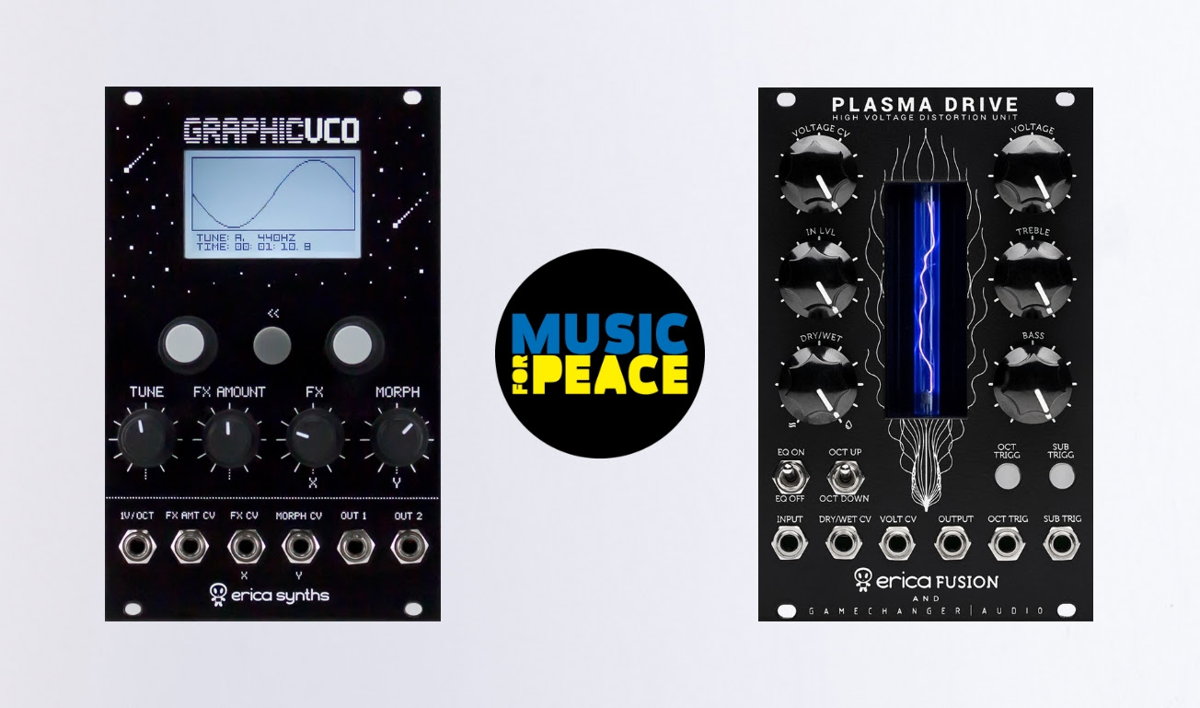 Since the company announced its MUSIC FOR PEACE campaign on February 28th, it has added two popular Eurorack modules to the fundraiser: the Graphic VCO, and in collaboration with its partners at Gamechanger Audio, the Plasma Drive.
Donations are being made via the biggest charity agency in Latvia: ziedot.lv. In order to maintain full transparency, the company will inform the public about the donations made. This campaign will involve the following instruments: Black Digital Noise, Black Dual EG/LFO, Sequential Switch II & Snazzy FX' Mini Ark, Wow & Flutter, Tracer City.
Statement from Erica Synths:
​"The crisis in Ukraine is creating horrific casualties and displacing tens of thousands of people. For us, this is not only a matter of politics, but a question of humanity. We strongly feel that no person deserves to endure the terror of war.

 Every action taken and euro donated helps those in need — providing people with food, clothing, fuel and shelter is the least the rest of us can do. Our hearts go out to all of the people who have lost their homes and loved ones, those who have suffered injury or death and those who are forced to re-build their lives in exile."
The MUSIC FOR PEACE campaign will be on-going until all stock is sold out and ABSOLUTELY ALL INCOME from these products will be donated.
​
​BUY TO SUPPORT
About Erica Synths
​Erica Synths team of visionaries, engineers and musicians have been working hard to bring you modules and instruments that will set your modular system apart from mass in terms of how it sounds, looks and functions.
Jeff Touzeau Public Relations, Hummingbird Media, Inc.