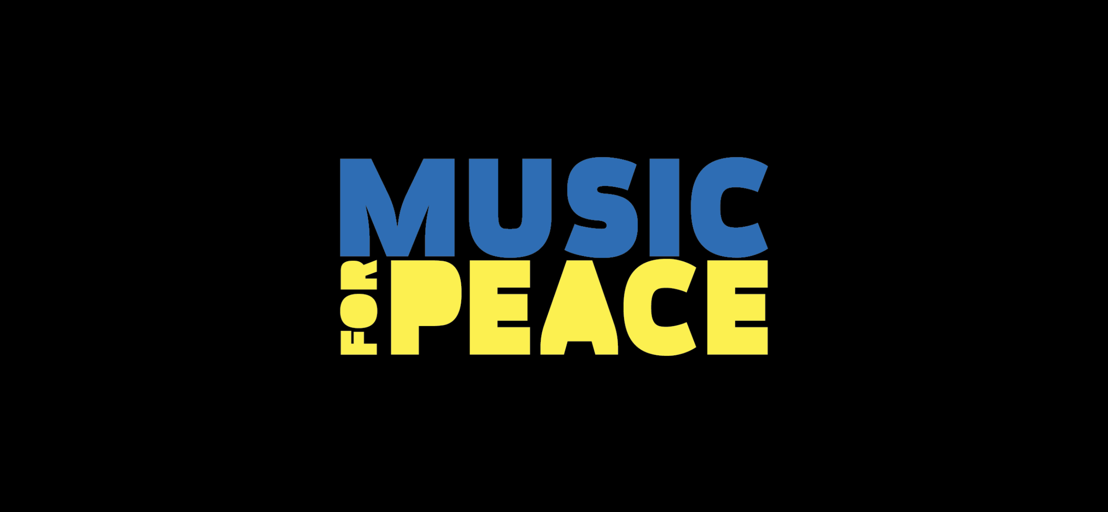 MUSIC FOR PEACE: Noise Engineering Joins Erica Synths 'Music For Peace' Fundraiser, Donating Profits from Purchases of its Loquelic Iteritas and Clep Diaz Eurorack Modules
As of March 24, 2022, €45,553,25 has been raised and donated to humanitarian aid organizations in Ukraine
Riga, Latvia, March 24, 2022 — Erica Synths announces that Noise Engineering has joined its MUSIC FOR PEACE fundraiser by donating profits from all purchases of its Loquelic Iteritas and Clep Diaz Eurorack modules — additionally, Noise Engineering has indicated that it will add a company match of these profits up to $10,000 USD.
Erica Synths would like to thank everyone participating in its MUSIC FOR PEACE campaign, including those who have shown their support. As of March 24th 2022, a total of €45 553,25 has been raised and donated to humanitarian aid organizations in Ukraine. 

March 24th marks a month since the beginning of the war in Ukraine and the company feels it is as important as ever for each of us to continue this work to support in any way possible.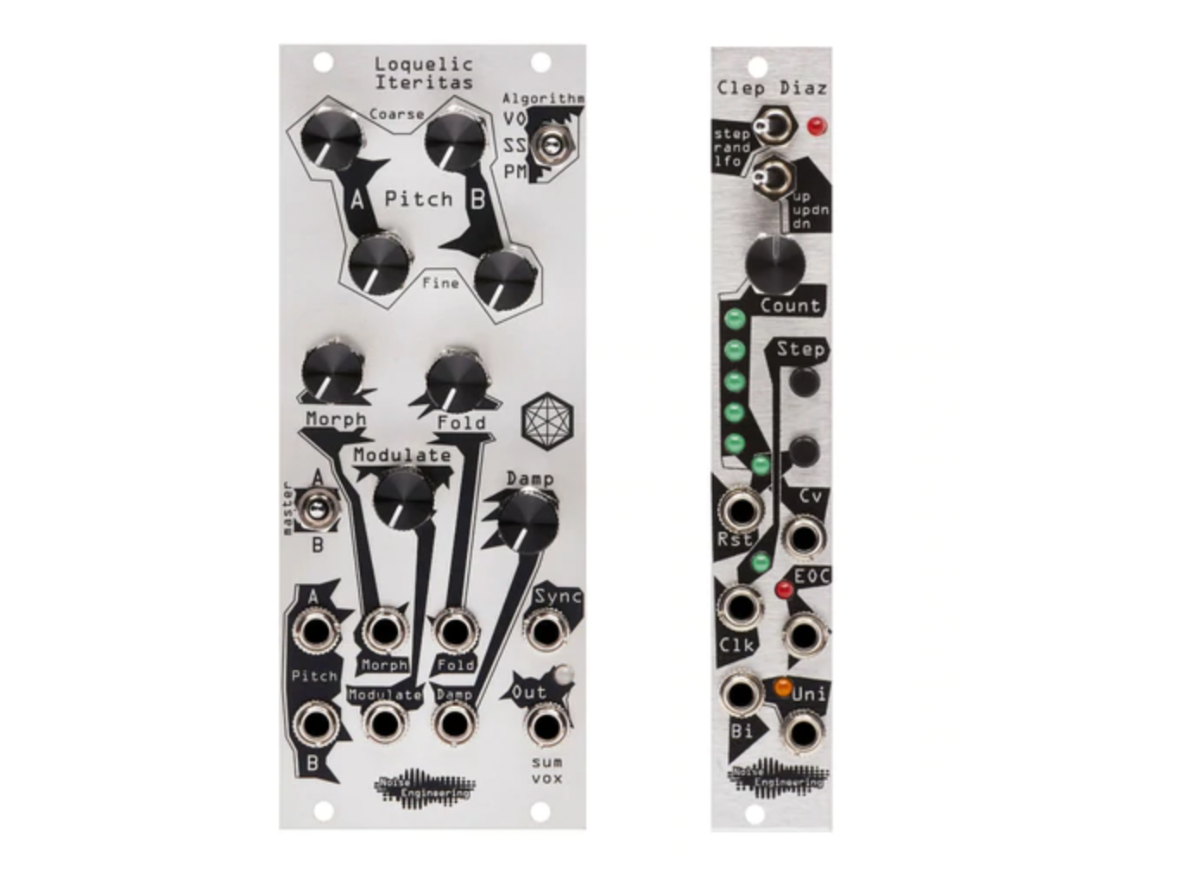 From Noise Engineering:
When terrible things happen in the world, it can be hard to know how to help. The Eurorack community has members around the world, and some have been directly affected by the horrible attacks in Ukraine. We've always felt fortunate to be a part of such a wonderful community, and we want to help in any way we can.
Our friends at Erica Synths, based in Latvia, have been working hard: as well as directly working to help Ukrainian synth manufacturers, they recently announced their Music for Peace initiative, donating profits from a selection of their modules to humanitarian aid. At the time of this writing, they have already contributed 43,904.00 EUR. We considered a few ways that we could help out, but realized we'd have the most impact if we involved you, our wonderful customers – this is about supporting our community and people in need, and the best way to do that is by working together.
In collaboration with our friends at Erica Synths, we are happy to contribute to the Music for Peace Initiative. Through the end of the month, we will donate the profit from all purchases of Loquelic Iteritas and Clep Diaz modules from our webshop. We will also add a company match of these profits, up to US$10,000.
The money will be added to the Music for Peace fund, to be donated to humanitarian aid via ziedot.lv.
To learn more about MUSIC FOR PEACE or to support, please visit the webpage: https://www.ericasynths.lv/news/music-peace. ​ To learn more about Noise Engineering's support for the campaign and other ways to help, please visit https://noiseengineering.us/blogs/loquelic-literitas-the-blog/music-for-peace.

​
About Erica Synths
​Erica Synths team of visionaries, engineers and musicians have been working hard to bring you modules and instruments that will set your modular system apart from mass in terms of how it sounds, looks and functions.
Jeff Touzeau Public Relations, Hummingbird Media, Inc.