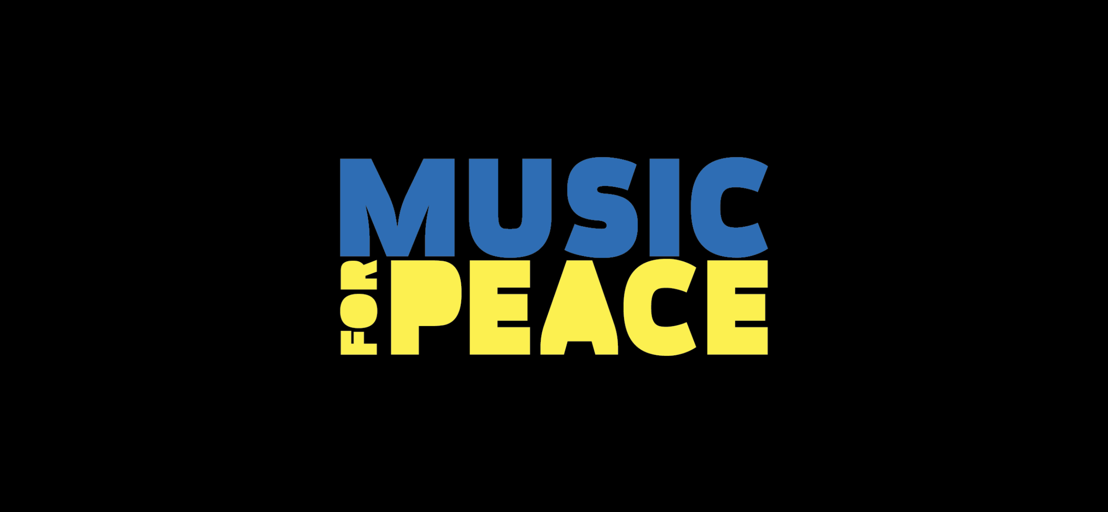 Support Ukraine by Purchasing Instruments
Erica Synths to donate all of the income on sales of several instruments to humanitarian aid organizations helping in Ukraine and providing support where it is needed the most
Riga, Latvia, February 28, 2022 — Erica Synths continues to stand with the people of Ukraine and the company announced it will donate all of its income - both manufacturing costs and profit - from sales of several instruments to humanitarian aid organizations helping in Ukraine and providing support where it is needed the most.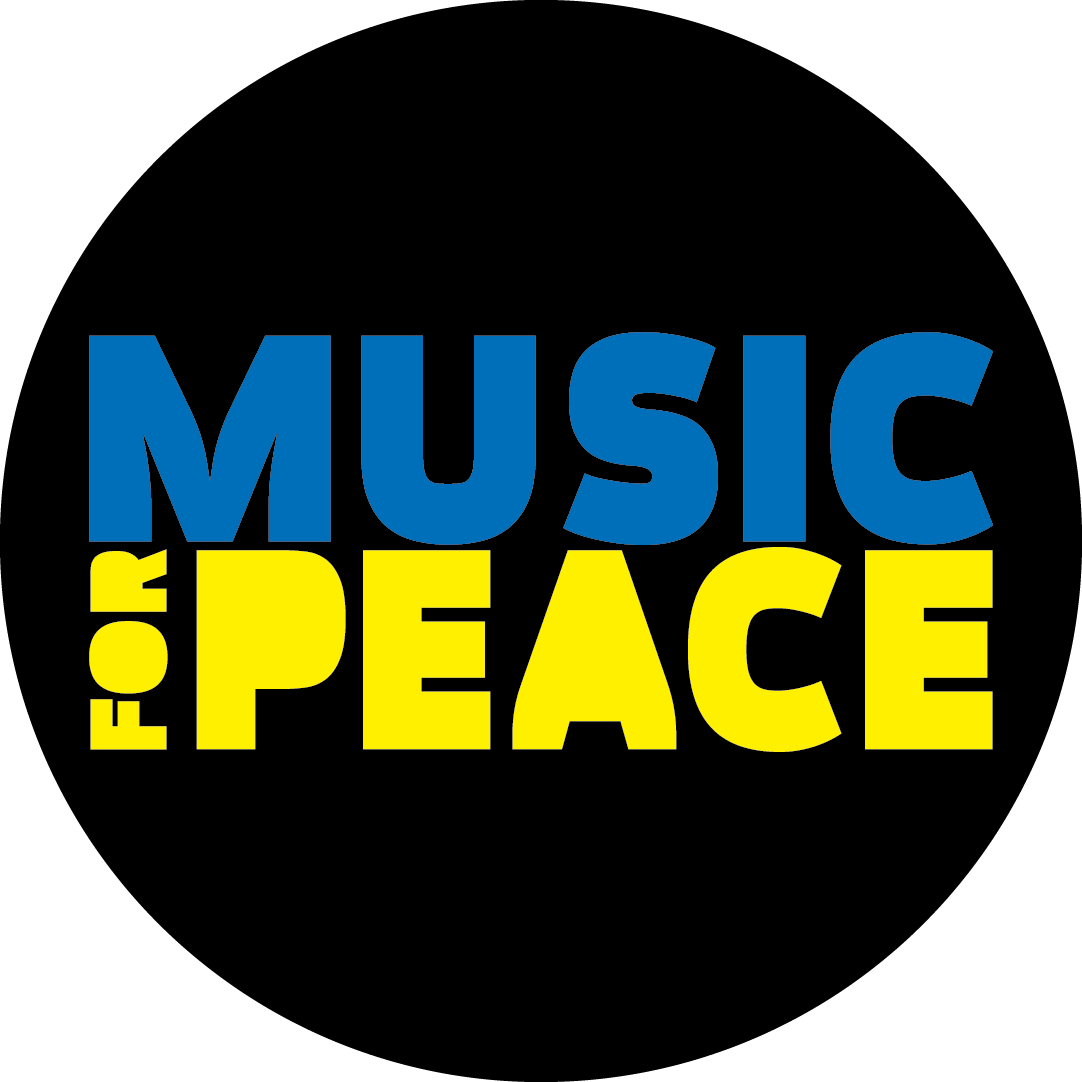 Donations will be made via the biggest charity agency in Latvia: ziedot.lv. In order to maintain full transparency, the company will inform the public about the donations made. This campaign will involve the following instruments: Black Digital Noise, Black Dual EG/LFO, Sequential Switch II & Snazzy FX - Mini Ark, Wow & Flutter, Tracer City.
The campaign will be on-going until all stock is sold out and ABSOLUTELY ALL INCOME from these products will be donated.
​
​BUY TO SUPPORT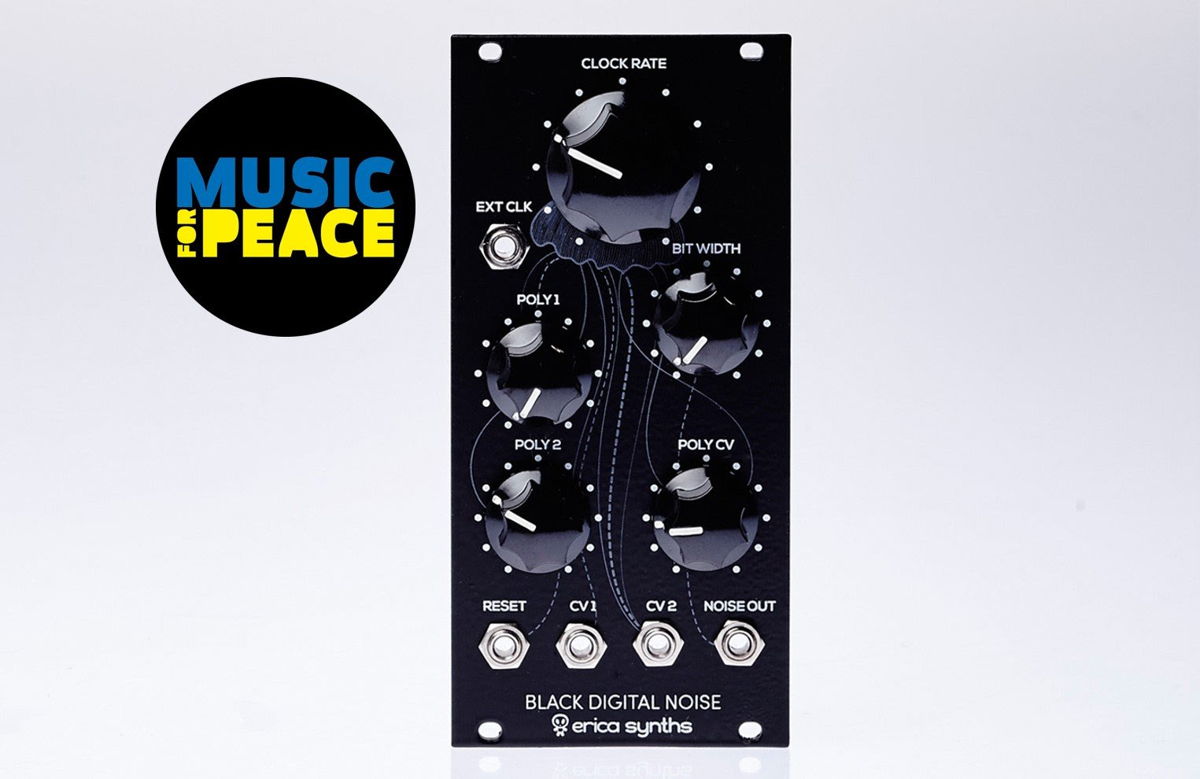 The Black Digital Noise is our pathological brainchild. A unique noise module that makes wide range of noise effects; almost pure white noise, Atari console-like one bit noise and other crazy, more or less predictable sounds. At the heart of the module is a programmable logic matrix that includes two linear feedback shift registers that generate polynomial noise effects.
Learn more or purchase Black Digital Noise.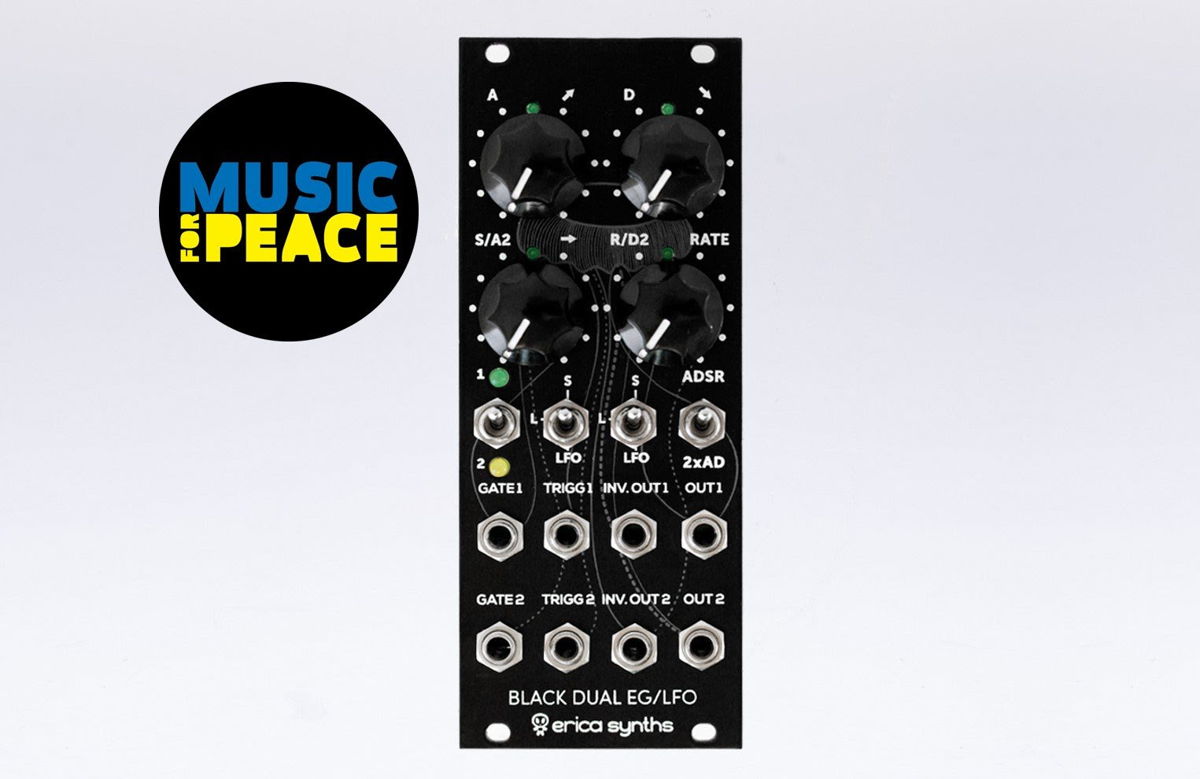 Erica Synths Black Dual EG/LFO has two full ADSR EGs and two unique LFOs with plenty of features just in 10HP! We managed to put two full ADSR envelope generators that you can adjust one by one or two simultaneous AD/ASR envelope generators and a unique, never seen before functionality LFO in just 10HP! This saves a lot of rack space that you can use for other Black Series modules!
Learn more or purchase Black Dual EG/LFO.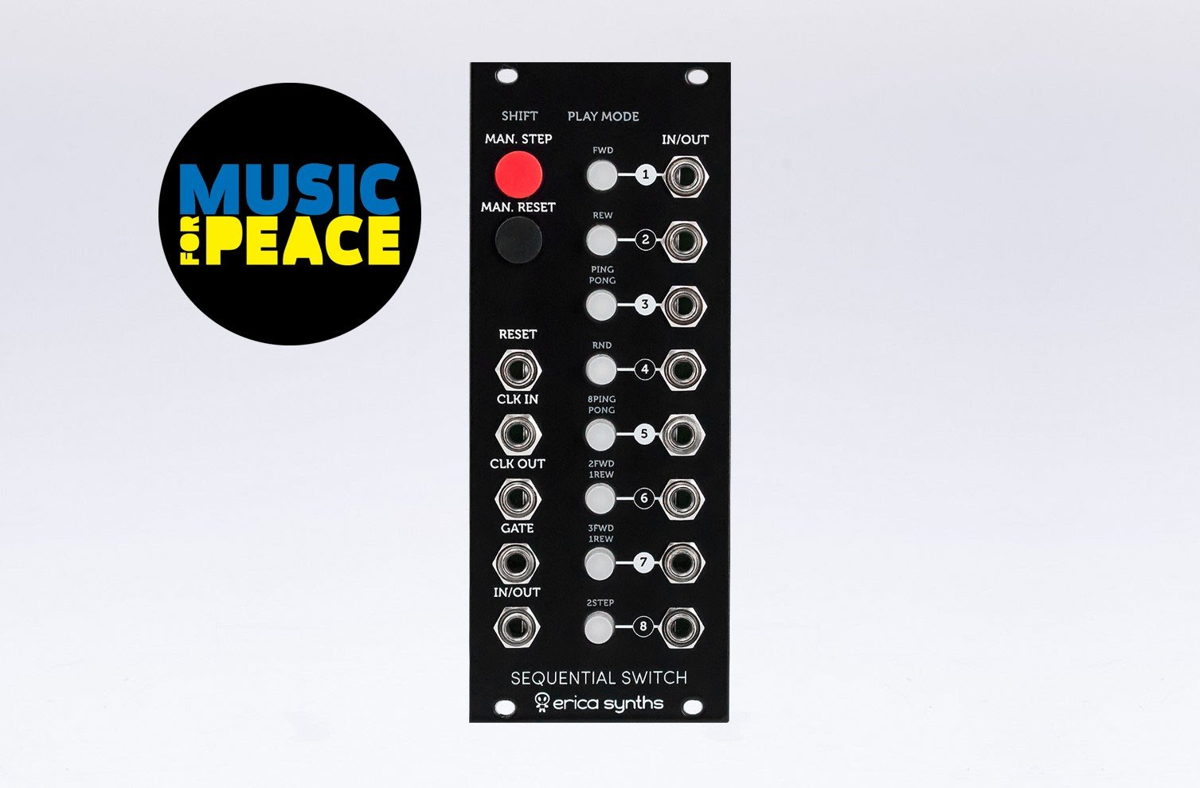 Erica Synths 8 channel Sequential Switch V2 is a unique module that allows you to sequence up to eight sound sources in advanced ways or route one sound source sequentially to eight different sound modifiers – VCFs, waveshapers, VCAs, etc.
Learn more or purchase Sequential Switch V2.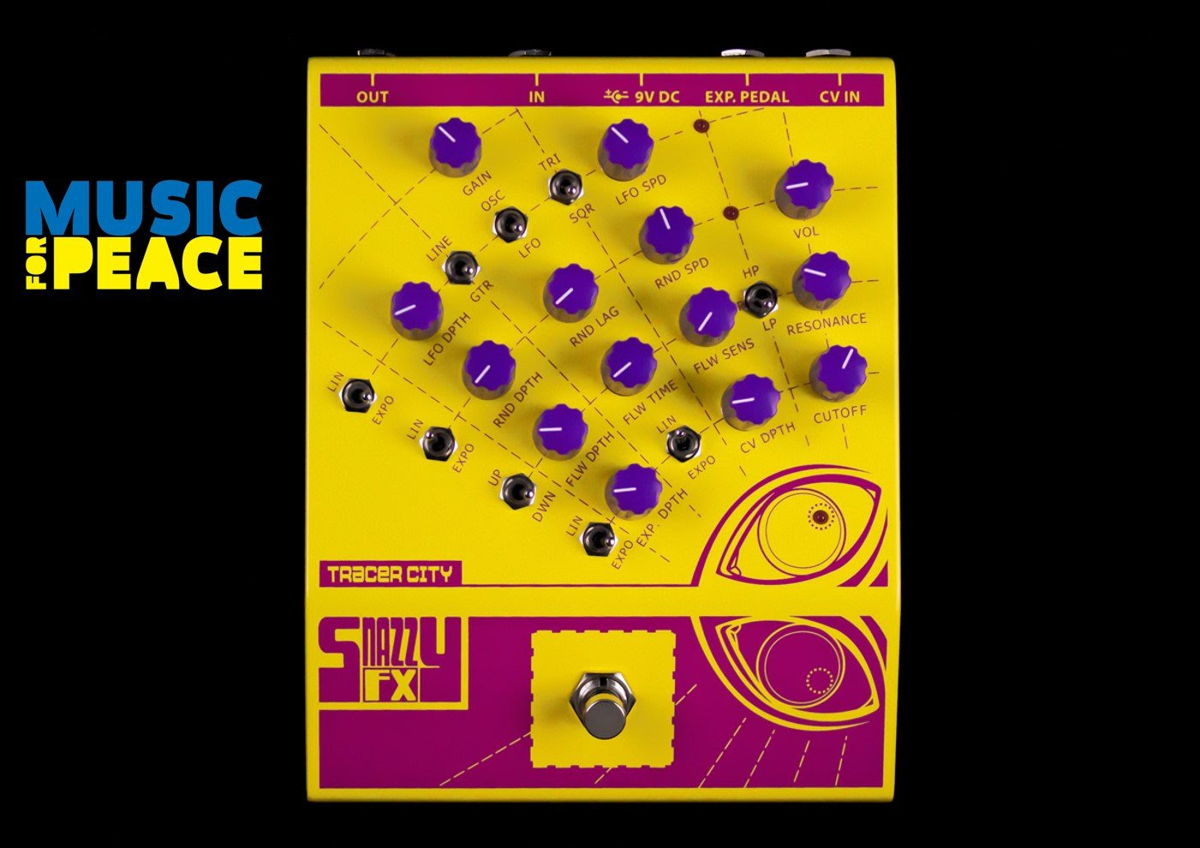 Analogue modulation for any audio source. The Tracer City is in many ways very similar to what you might find on an old (or new) analog synthesizer. The main components of a synthesizer it has are filters, an oscillator (which can also be used as an LFO) and a Psuedo-Random LFO with lag. It also has an envelope follower (with up or down response) with lag, which works very well with drums, loops, and anything else which is very percussive. Like a synthesizer, the Tracer City allows its multi-mode Filter to be controlled by two external CV sources. You can also plug audio sources into these inputs (this creates Frequency Modulation of the Filter or FM) If you are familiar with modular synthesizers or analog synths, then the control names in many cases should be self-explanatory and you will simply need to get a hang of the layout and get used to the way that the modulators are routed to the filter.
Learn more or purchase Tracer City.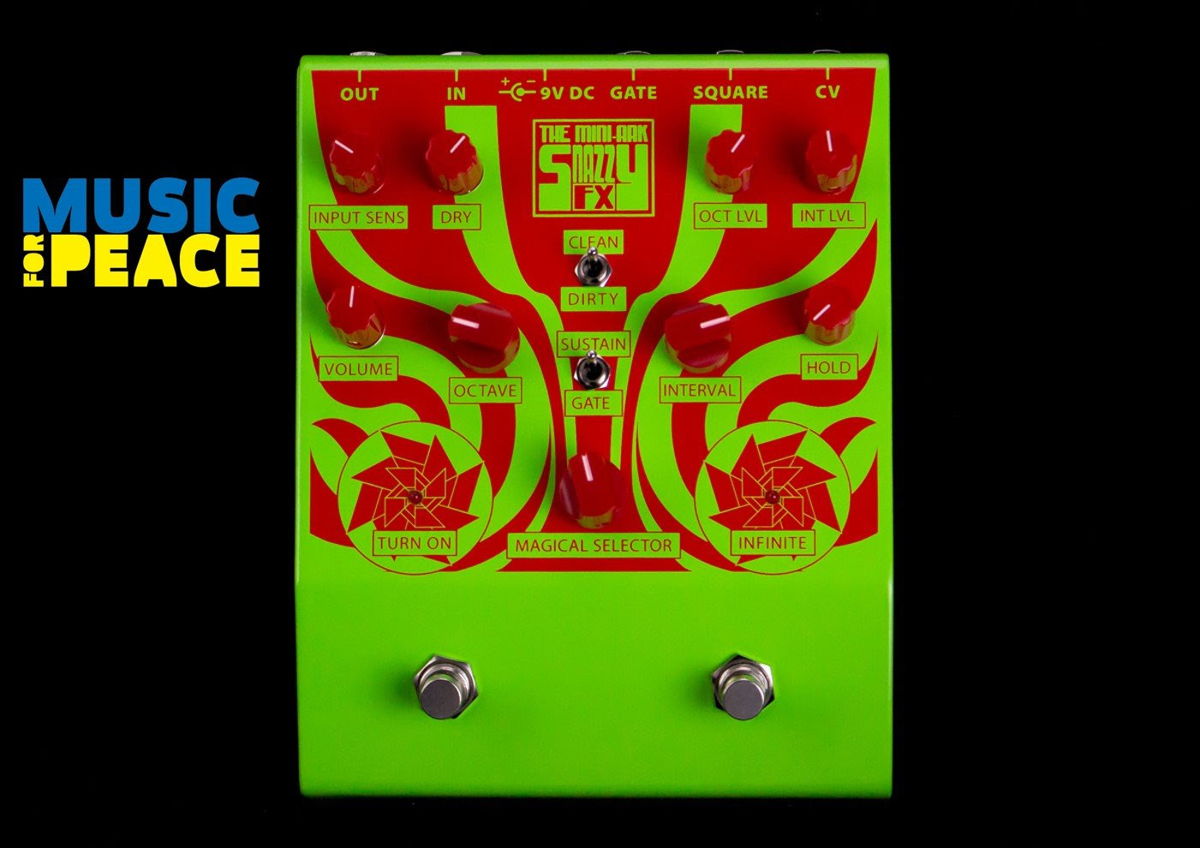 Unique guitar synth & tracking pedal. The MINI-ARK is a monophonic tracking device. This means that it works very differently on different types of sounds. For example, a monophonic guitar line is going to achieve far different results than a super compressed drum track. Snazzy FX recommends that you first think about the source you are putting into the box, and then adjust accordingly.
Learn more or purchase MINI-ARK.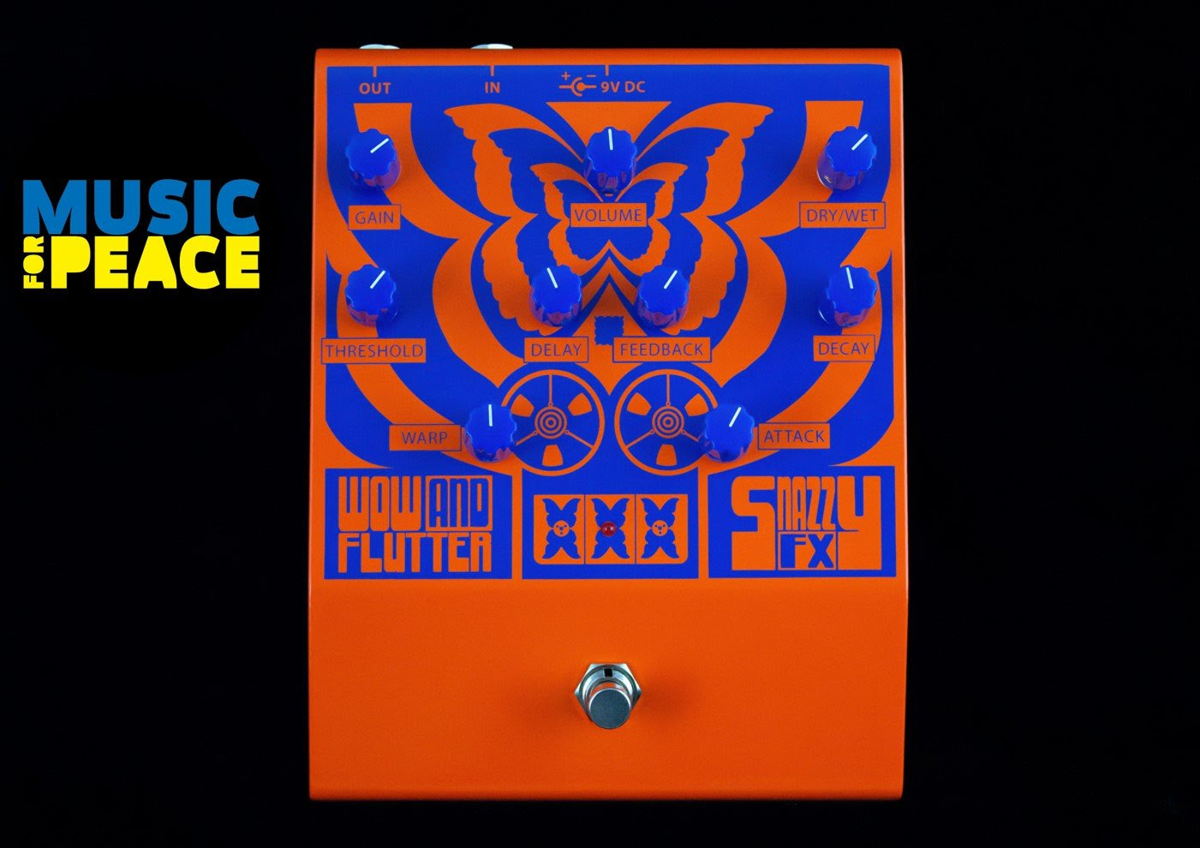 Inspired by beautiful malfunctions. The Wow and Flutter is an incredibly versatile delay device. It is certain to add an extremely unique texture to your playing or your productions. Run stems or mixes through it to add an out-of-this-world quality. Thicken up synth parts in an instant or use it on vocals to add mystery. With your guitar you will be amazed at how many different colors can be achieved with just this one box.
Learn more or purchase Wow and Flutter
About Erica Synths
​Erica Synths team of visionaries, engineers and musicians have been working hard to bring you modules and instruments that will set your modular system apart from mass in terms of how it sounds, looks and functions.
Jeff Touzeau Public Relations, Hummingbird Media, Inc.