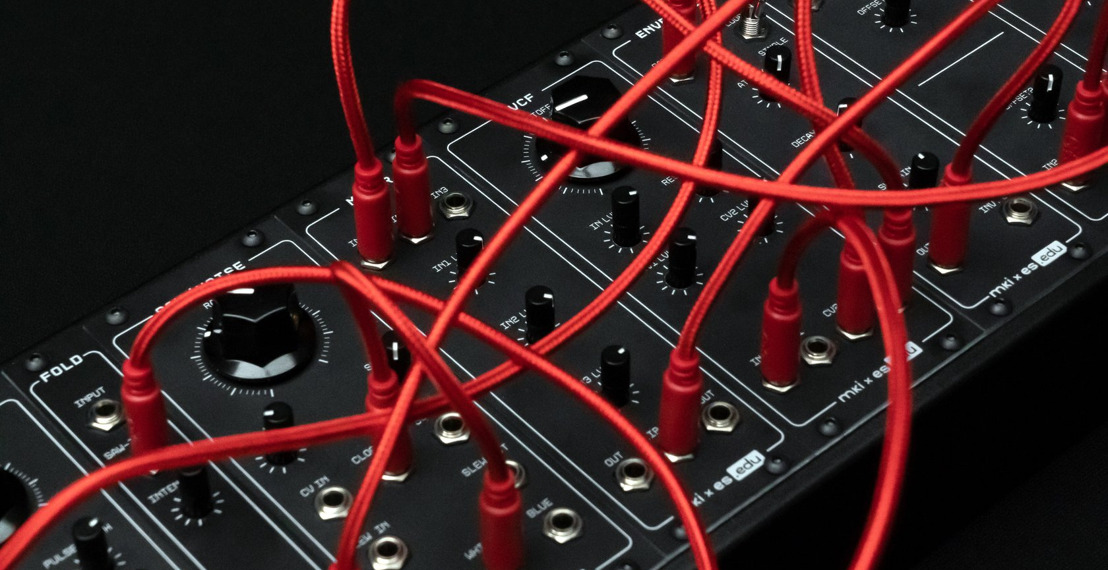 Holiday Gift Ideas for Patching and More from Erica Synths
8 perfect holiday gift ideas — from festive patch cables to creatively inspiring mki x es.EDU DIY modular synth kits
Riga, Latvia, December 2, 2022 — With the holidays just around the corner, the Erica Synths crew has rounded up 8 perfect gift ideas to share with friends and family, or to cultivate your own inner synthesist. From custom braided Eurorack cables (the "socks" of the modular world) to sonically stimulating Snazzy FX pedals, to synth DIY kits that will inspire the next generation of musicians and electronic engineers, Erica Synths has something for everybody.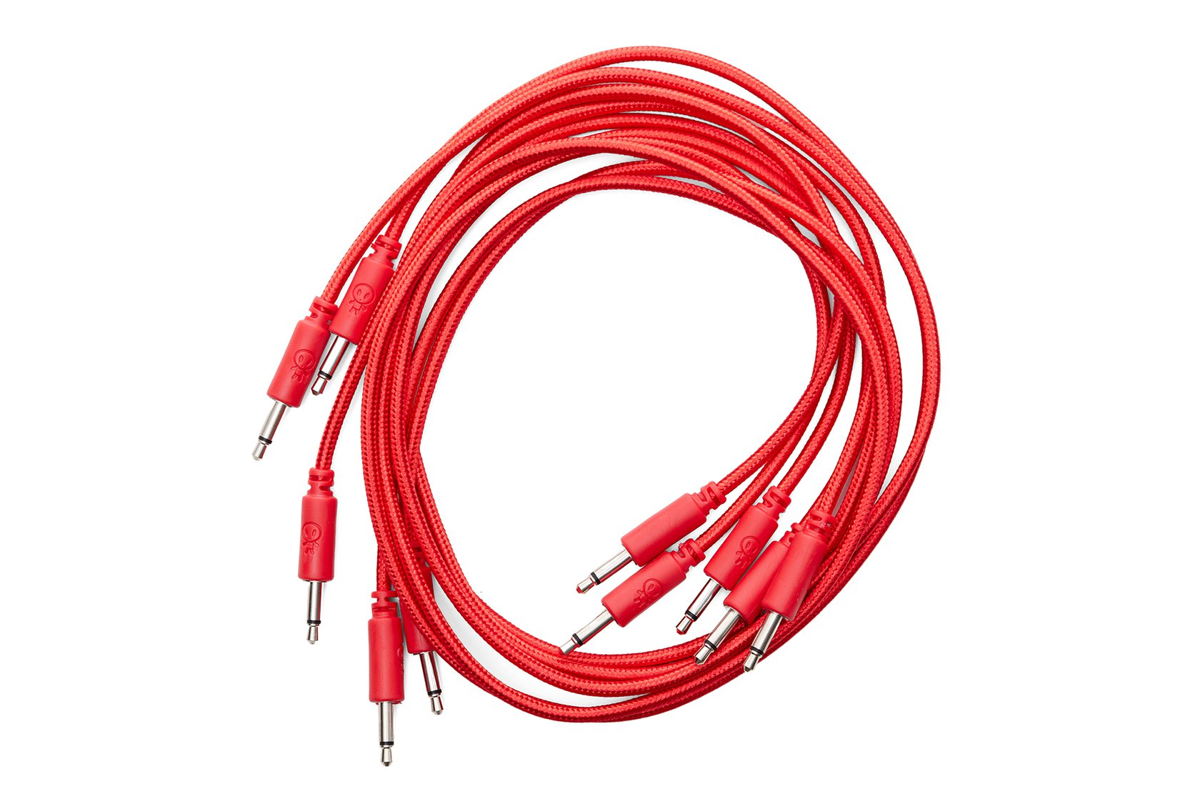 ​Braided Patch Cables
​When you don't know what to give, go with socks – everyone wears socks and since they need to be changed often (or they get lost one by one after every wash) then a spare pair is always welcomed. But if you don't want to give socks, the second best option in the modular world is patch cables. Erica Synths patch cable come in different sizes and colors, and you can never have enough patch cables! ​ High quality and soft to the touch. More here.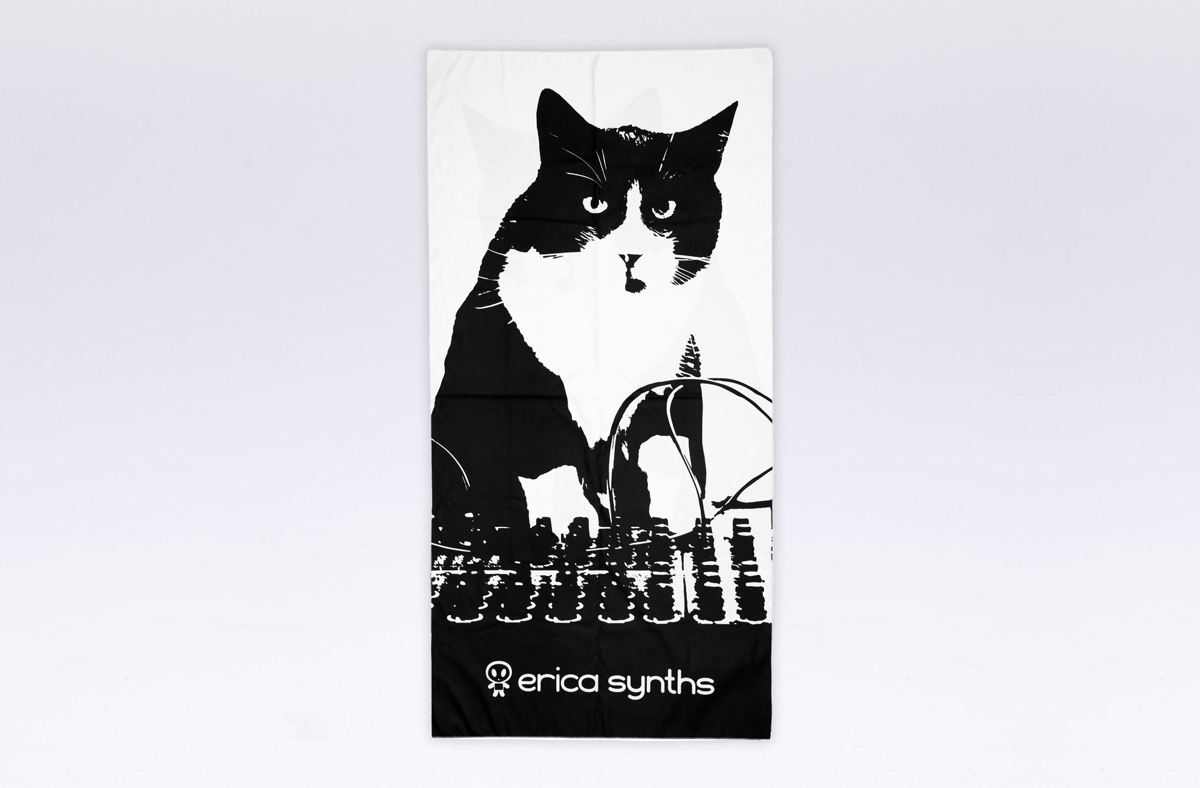 Tuna the Cat Microfiber Towel
​What could be a more iconic gift than a Tuna the Cat Microfiber Towel? It's like a portable poster of your favorite celebrity, except your partner won't be mad about you interfering with his or her interior plans. ​ Compact, super absorbent, quick-drying and lightweight towel - great for traveling to synthesizer events and gigs, backstage use, and more down-to-earth applications - gym, swimming, camping, hiking and trekking, sauna, on the beach, and at home. 3 EUR from every purchase of this item will be donated to Erica Synths' local animal shelter Ķepu Ķepā in Riga, Latvia.
​More here.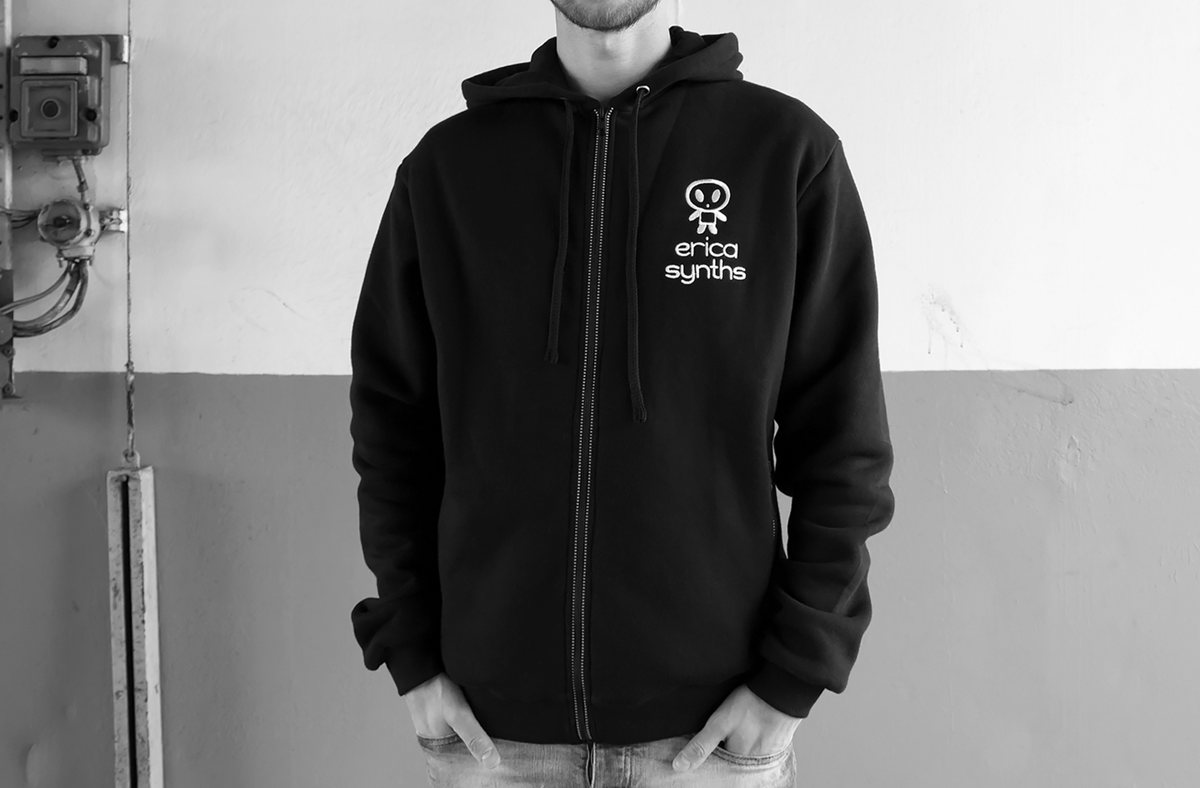 ​Erica Synths Classic Hoodie
​No matter where you are in the world, the Erica Synths hoodie is useful in not only fighting unhospitable temperatures, but is also a comfortable piece of apparel that reminds everyone that you belong to the community of the blackest-ever-black synthesizer company out there. Available in sizes from S to XXL in black. ​
​More here.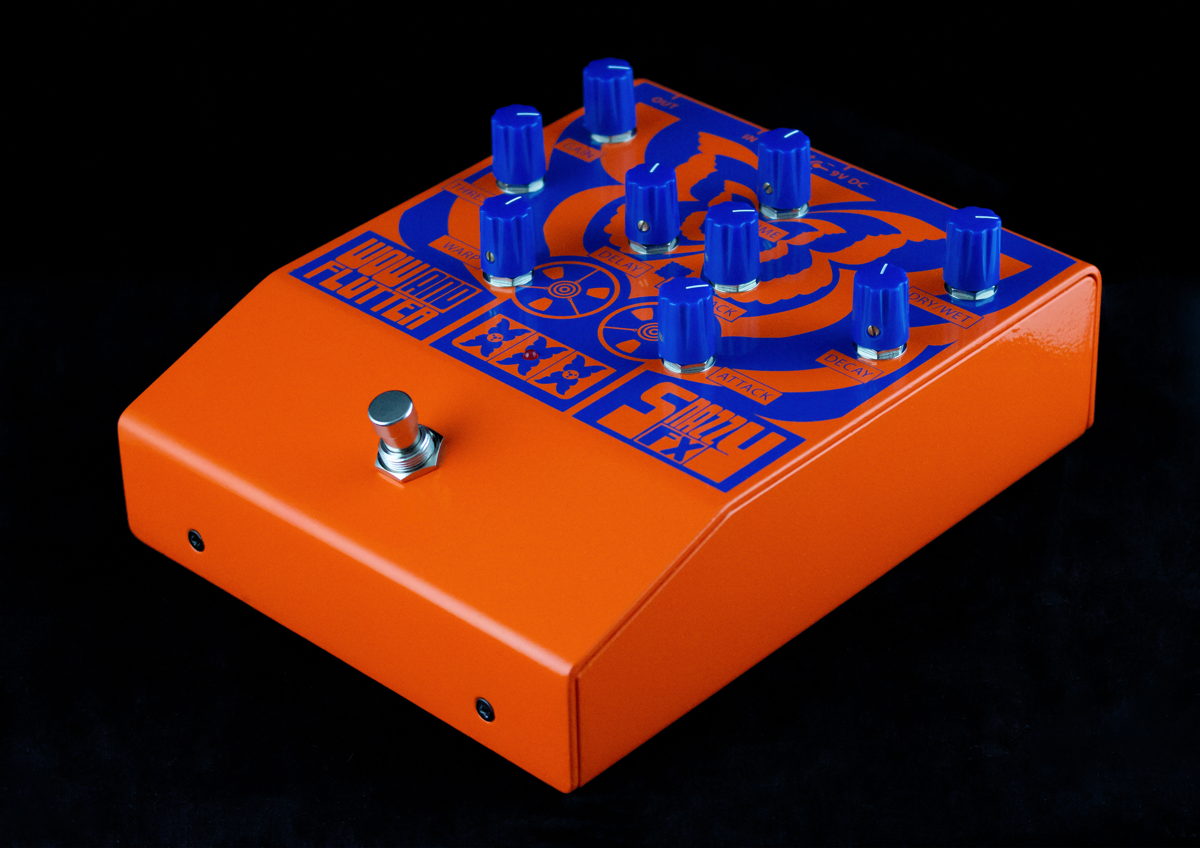 Snazzy FX Wow and Flutter
​For loads of sonic stimulation and not a lot of dough, Snazzy FX Wow and Flutter fits the bill. Whether you are looking to add sonic texture to your playing or looking for a flurry of swirling and fluttering FX, Wow and Flutter offers a myriad of sonic colors and flavors — whether running it through guitars, synths or your final stems.
​More here.
​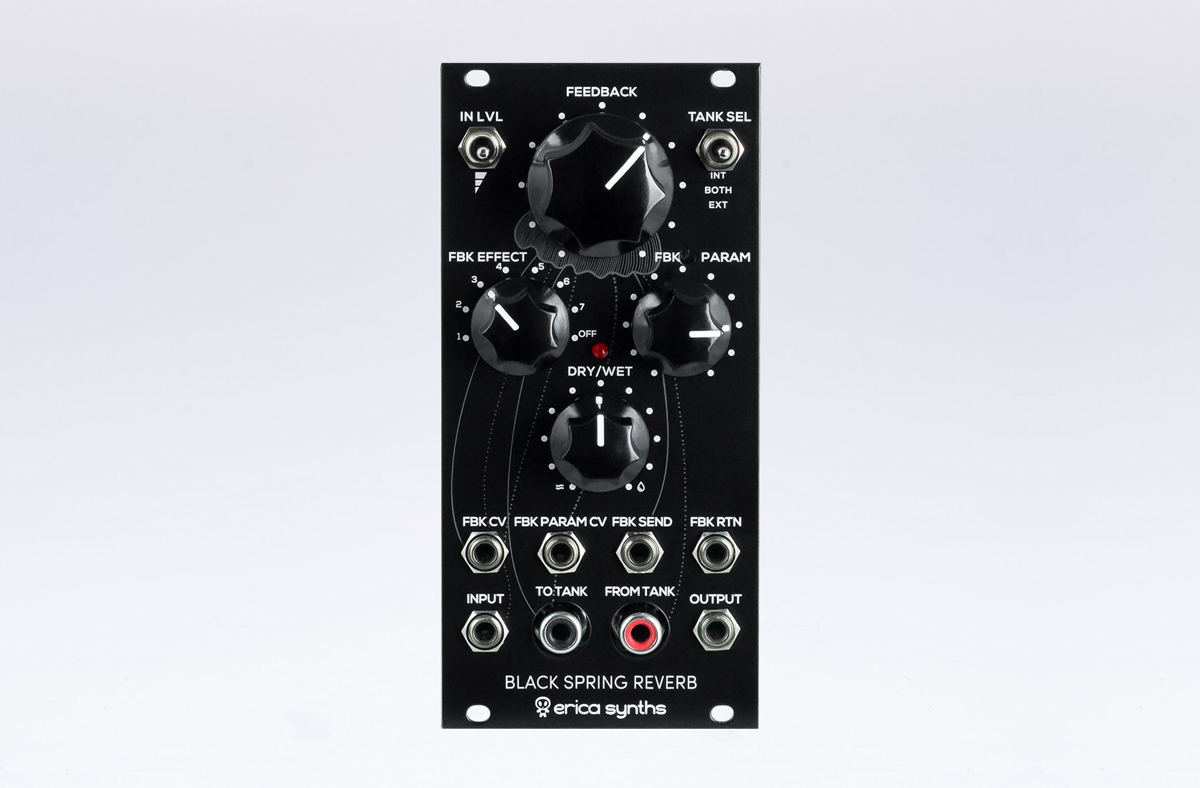 Black Spring Reverb
​A favorite among the Erica Synths team, the Black Spring Reverb can be thought of as a link between electronic and acoustic music. Not only can it produce nice reverb effects, ​ but can also be used as a sound source for all kinds of experimental noises and flourishes. Whether you are looking to add a subtle dimension of space to your sounds, add pitch shifting, or want to create a crackling thunderstorm with its compact spring reverb tank, Black Spring Reverb is your friend in patching.
​More here.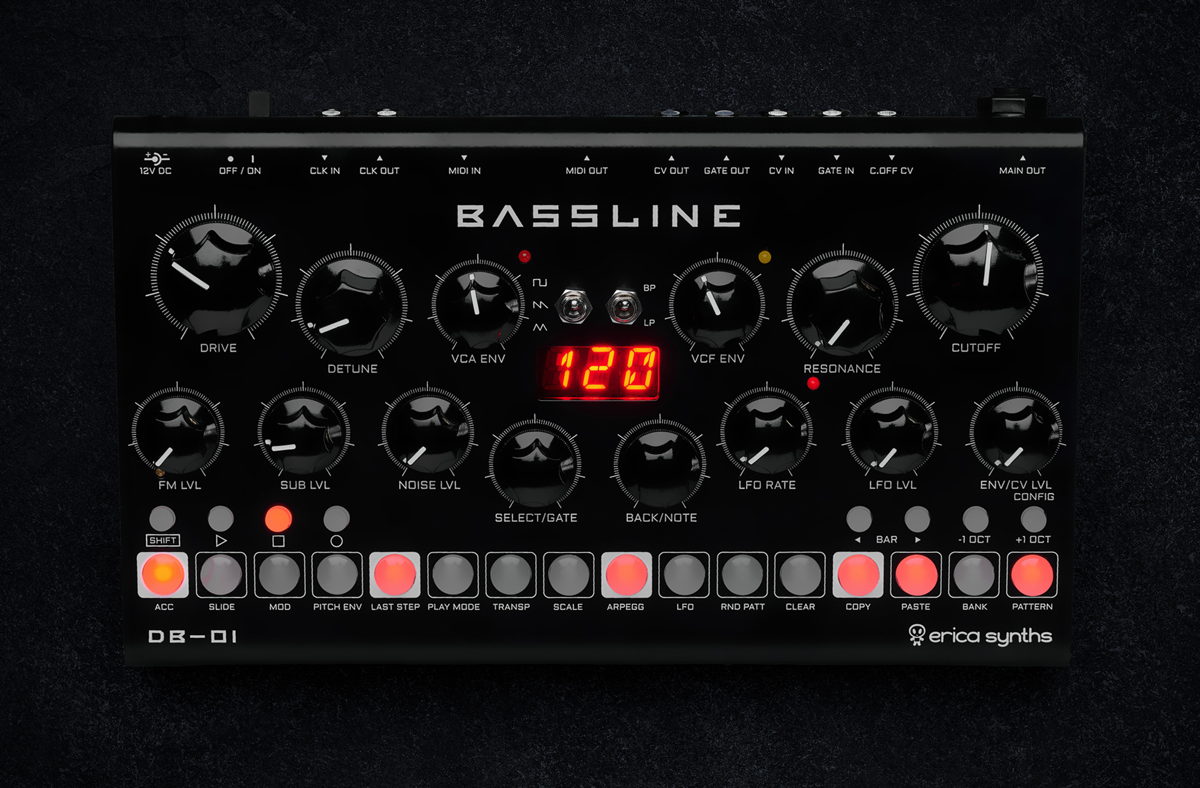 ​Bassline DB-01
​From basslines and rave sounds to massive drones and drums - the Erica Synths Bassline DB-01 synthesizer lets you explore new territories of sound and performance techniques and go from a melody to noise and back in no time. The DB-01 packs an analogue Erica Synths signature sound engine with an advanced sequencer on top of it. An incredibly easy tool to work with, it takes just a few button presses to create compelling sequences with lush and rich tones.
​More here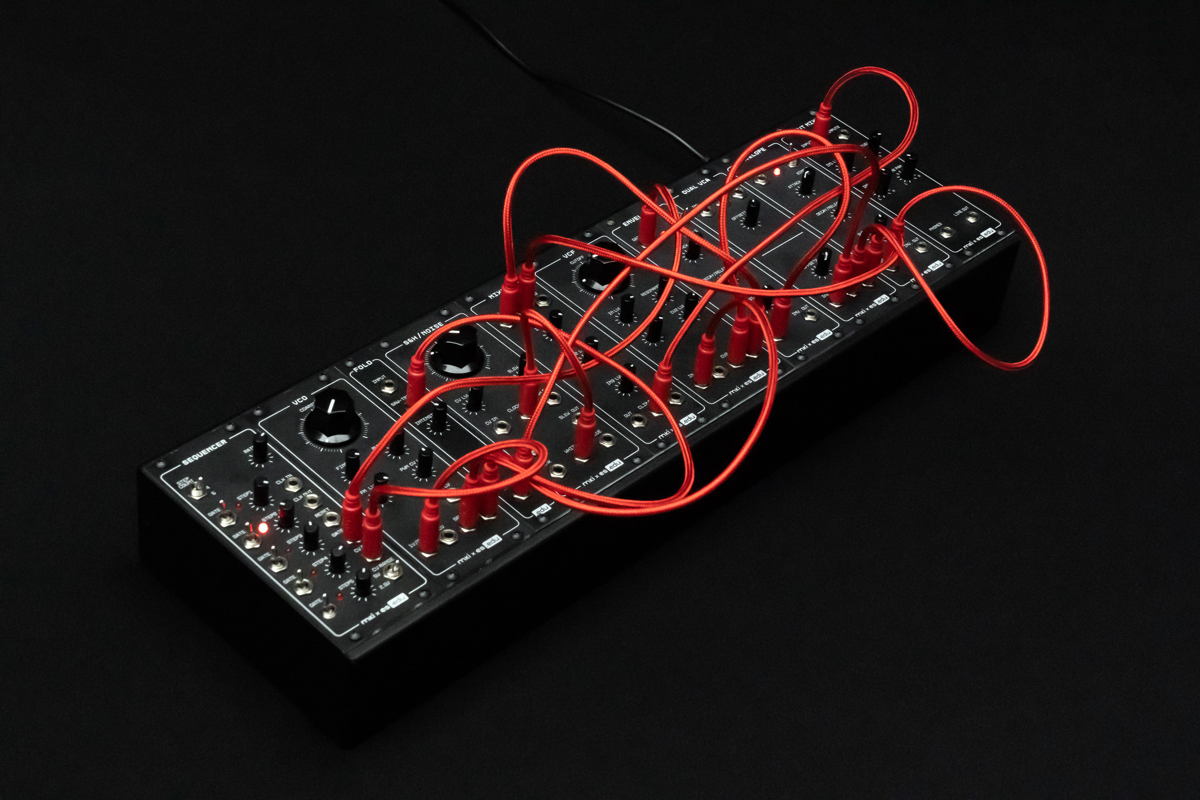 ​mki x es.EDU DIY series
​A gift that is both sentimentally appealing and intellectually challenging in equal parts is the mki x es.EDU DIY series. Erica Synths mki x es.EDU DIY kits were designed to promote interest in electronic engineering for people of all ages and who knows? Maybe some of them will take it seriously and discover a new passion for electronics. The perfect holiday gift that will keep on giving.
​More here.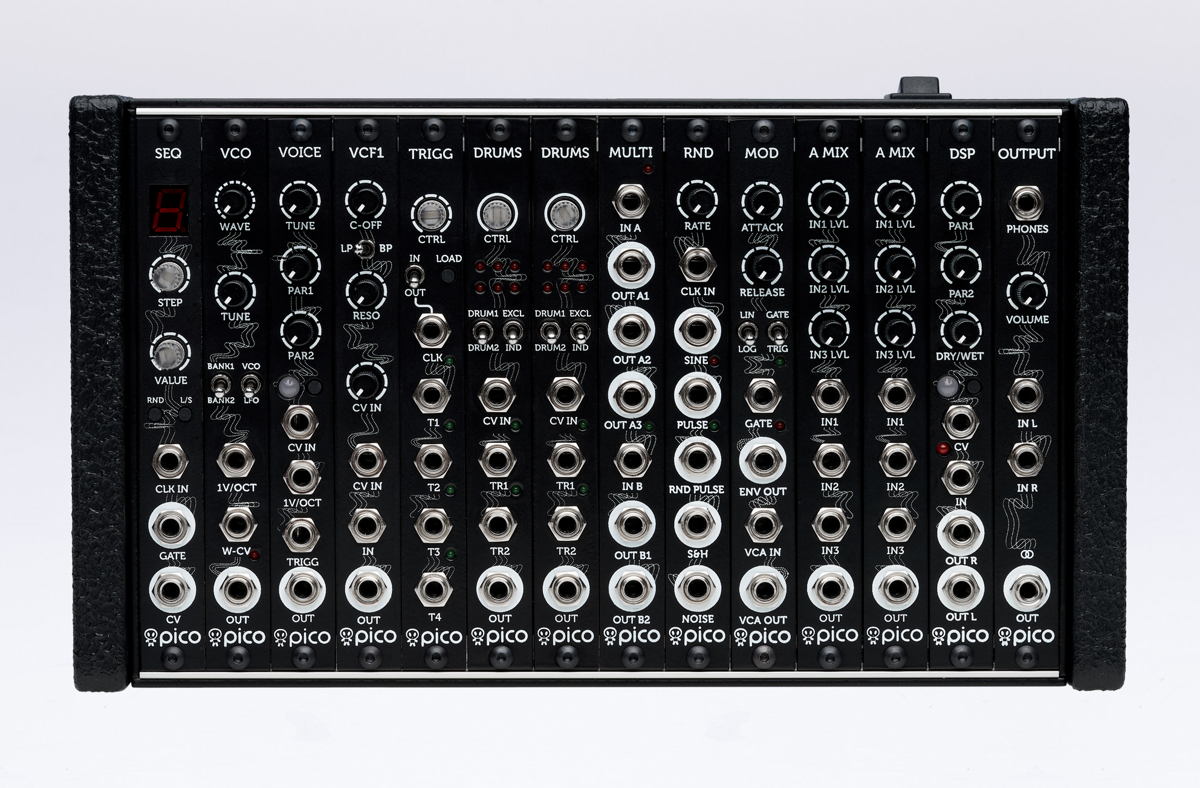 Erica Synths Pico System
​If you are looking for the perfect, fully featured synth for jamming out in the wild, or something that is super powerful that consumes a very small footprint, Pico System II is the choice. ​ Erica Synths has dubbed it the world's smallest Eurorack system, but don't let the diminutive title overshadow its big character - from tribal pulsations all the way to astral ambiences, this system lets you tread many different experimental sonic planes and sketch out your sonic ideas.
​More here.
About Erica Synths
​Erica Synths team of visionaries, engineers and musicians have been working hard to bring you modules and instruments that will set your modular system apart from mass in terms of how it sounds, looks and functions.
Jeff Touzeau Public Relations, Hummingbird Media, Inc.